Custom made solutions for explosive atmospheres
Electrification and automation connection and control boxes as a precision solution from our CAP (Certified Assembly Partner) manufacturing service.
Malux Finland Oy's manufacturing service specialises in industrial connection box and control switch solutions and component deliveries. Our special expertise covers certified ATEX enclosure solutions for the needs of automation, mechanical and device manufacturing and the energy and chemical industries.
Modular and easily configurable enclosures and control switches manufactured by Crouse-Hinds (CEAG) ensure the flexibility of our CAP-certified assembly. Fast and customer-driven service to find the suitable product solution is our strength.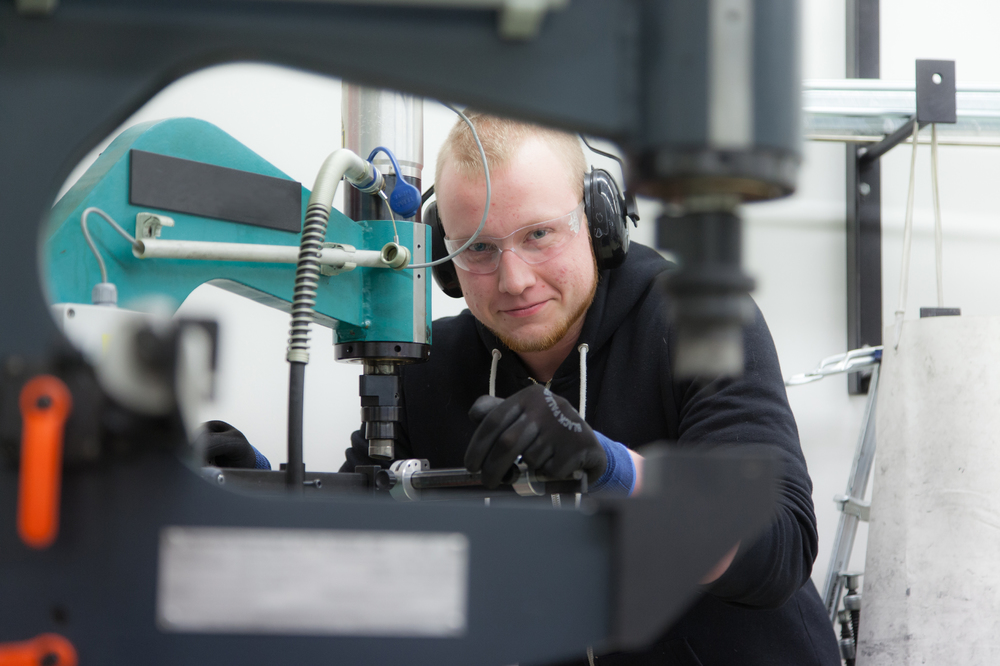 We listen to our customers and offer sustainable solutions with professional skill.
Find a suitable, reliable and cost-efficient product solution for connection and control enclosures requires extensive professional skill and interaction in each area. Functional cooperation with the customer combined with our expertise and systematic approach are fundamental values of Malux Finland Oy. We follow these values without compromise!
Our strengths are:
Fast and flexible service

ATEX expertise

Comprehensive and modular product portfolio

Diverse materials
- Polyamide
- Polyester
- Powder-coated steel
- Stainless steel AISI304
- Stainless acidproof steel AISI316L

Diverse certificates

CAD files of catalogue products and custom products