Vehicles
Secure communication for people in the field
Communication & collaboration
For many years, Malux has been collaborating with vehicle installation companies throughout the Nordic region. We focus on delivering complete system solutions for all types of vehicles, but perhaps mainly aimed for buses, haulage and construction vehicles, ambulances and forest machines.
We deliver to manufacturers for ambulances and other rescue vehicles, trains, forest machine, buses and the truck sector, but also to other non-vehicle-mounted solutions such as various M2M solutions. Examples of this can be automatic road signs, electricity and water meters and more.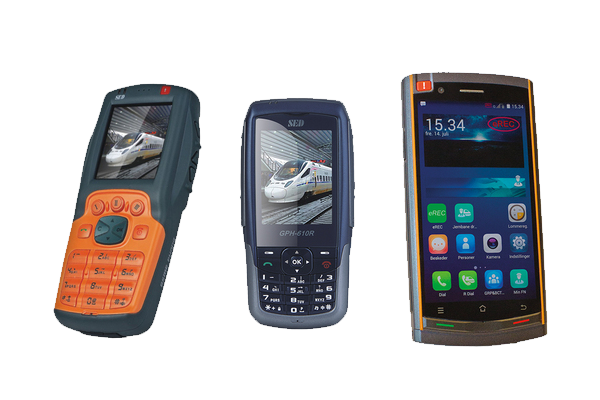 We make the railway a safer workplace.
Reliable railway communication is not only important, but vital. Secure communication between trains, train staff and traffic management is crucial to avoid accidents.
GSM-R Phones
Phones for track work and tough environments. Extremely resistant to shocks, falls and vibrations. Available in several different models.
PTCarPhone won't leave you in trouble!
In mobile agricultural and forestry jobs, you need a phone that can withstand and function properly even in a noisy environment.
Take a look at the high quality PT Carphone that comes with a hands-free solution for your car or vehicle. Including sonar and noise suppression.
PTCarPhone
Car phones for buses
PTCarPhone is the optimal phone solution for buses. With an external antenna we can guarantee the best possible access to the operator. Our antenna AllDisc gives you the result you expect.