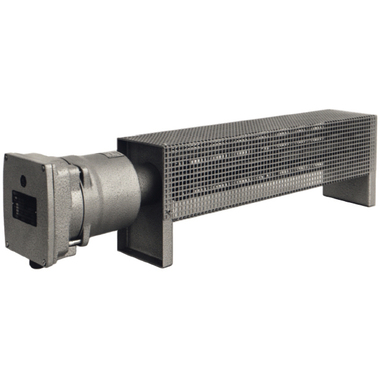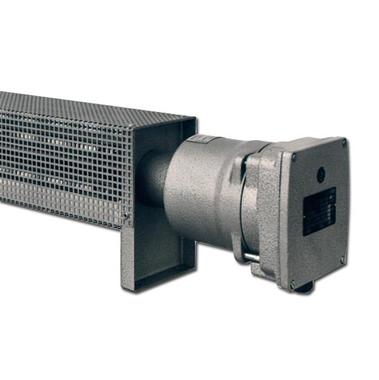 DHG11B01 R1 Fin heater
R1 type Ex-protected heating radiators are equipped with control and limiter thermostat and protective grille. The heaters are intended for heating air in ATEX environments, gas (G), zone 1 or 2.
Enclosure rating IP66.
Ex rating: ExII2G Ex db eb IIC T3 or T4
Mounting position: Catalogue models horizontal.
Note! Vertically mounted models are also available.
All articles
+
Show all datafields
-
Hide datafield
Choose amount

ET20461104
E 81 120 00
DHG11B01/R1-0,5 T3 230V 500W

ET20461106
E 81 120 01
DHG11B01/R1-1 T3 230V 1000W

ET20461108
E 81 120 02
DHG11B01/R1-2 T3 230V 2000W
Choose amount

ET20461104
E 81 120 00
DHG11B01/R1-0,5 T3 230V 500W

ET20461106
E 81 120 01
DHG11B01/R1-1 T3 230V 1000W

ET20461108
E 81 120 02
DHG11B01/R1-2 T3 230V 2000W
DHG11B01/R1-0,5 T3 230V 500W
Art.no
ET20461104
E 81 120 00
DHG11B01/R1-1 T3 230V 1000W
Art.no
ET20461106
E 81 120 01
DHG11B01/R1-2 T3 230V 2000W
Art.no
ET20461108
E 81 120 02