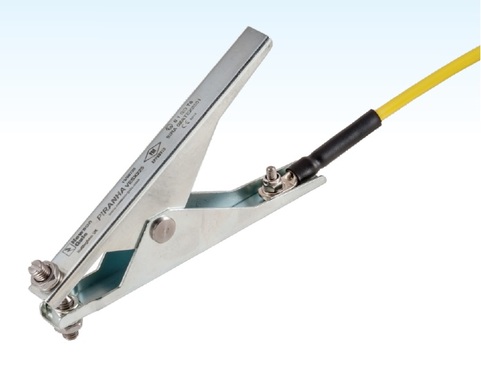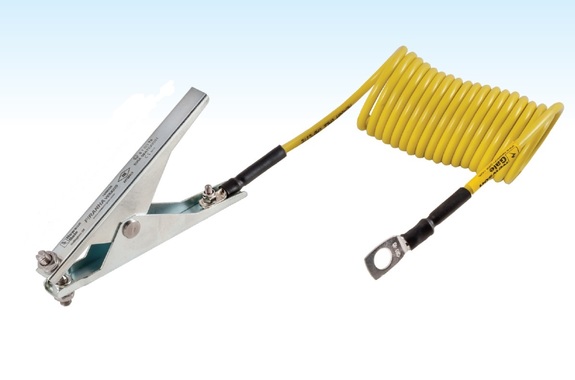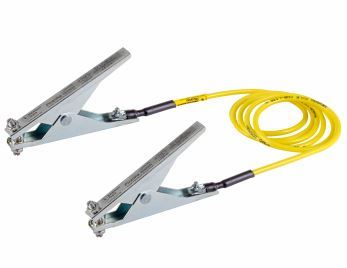 Piranha X225 grounding clamp
Piranha X225 galvanised grounding clamp. For single wire, Length 122 mm, Jaw opens 0-30 mm.
Several spiral options 3m, 5m and 10m. Clamp at one end and cable shoe in the other as standard. Spirals with clamps at both ends and many other options available on request.

All articles
+
Show all datafields
-
Hide datafield
| Choose amount | | | |
| --- | --- | --- | --- |
| | NG773151 | PIHTI VESX225 Piranha ILMAN MAAD JOHDINTA/-KAAPELIA | Clamps |
| | SFNG773151-0 | PIHTI VESX225 Piranha ja 3m SPIRAALI VIHREÄ | Clamps |
| | SFNG773151-03 | 2kpl PIHTI VESX225 Piranha ja 5m SPIRAALI VIHREÄ | Clamps |
| Choose amount | | | |
| --- | --- | --- | --- |
| | NG773151 | PIHTI VESX225 Piranha ILMAN MAAD JOHDINTA/-KAAPELIA | Clamps |
| | SFNG773151-0 | PIHTI VESX225 Piranha ja 3m SPIRAALI VIHREÄ | Clamps |
| | SFNG773151-03 | 2kpl PIHTI VESX225 Piranha ja 5m SPIRAALI VIHREÄ | Clamps |
PIHTI VESX225 Piranha ILMAN MAAD JOHDINTA/-KAAPELIA
PIHTI VESX225 Piranha ja 3m SPIRAALI VIHREÄ
2kpl PIHTI VESX225 Piranha ja 5m SPIRAALI VIHREÄ